Using ice-core information of the past to face climate change of the present and the future. To design effective mitigation and adaptation strategies to the current man-made climate change and improve our ability to predict future climate changes, we need to carefully study the past. The Antarctic ice sheet contains a unique record of the Earth's climate history. The air bubbles embedded in the ice preserve a record of the Earth's atmosphere through time. The EU-funded Beyond EPICA project set up a camp at Little Dome C in East Antarctica, with the aim to obtain quantitative, high-resolution ice-core information on climate and environmental changes over the last 1.5 million years. This includes a major transition in the rhythm and intensity of the ice age cycles. Its investigation is vital to understand the processes governing our climate system.
To better constrain the long-term response of Earth's climate system to continuing greenhouse gas emissions, it is essential to turn to the past. A key advance would be to understand the shift in Earth's climate response to orbital forcing during the 'Mid-Pleistocene transition' [MPT, 900,000 (900 kyr) to 1.2 million years (1.2 Myr) ago], when a dominant 40 kyr cyclicity gave way to the current 100 kyr period. It is critical to understand the role of forcing factors and especially of greenhouse gases in this transition. Unravelling such key linkages between the carbon cycle, ice sheets, atmosphere and ocean behaviour is vital, assisting society to design an effective mitigation and adaptation strategy for climate change.
Only ice cores contain direct and quantitative information about past climate forcing and atmospheric responses. However, the longest (EPICA) ice core record available to date covers only the last 800 kyr. The RIA Topic LC-CLA-08-2018 empowers the European ice core community to perform such an oldest ice core drilling and the project 'Beyond EPICA' is taking on this unique challenge and opportunity. The overarching scientific objective driving 'Beyond EPICA' is to obtain quantitative, high-resolution ice- core information on climate and environmental changes over the last 1.5 Myr. The cause and effect relationship that led to the enigmatic MPT change in the climate system is not understood yet, as important information on global changes in the climate system is still missing.
Most of this information, including the phasing of these changes in the Earth System can only be derived from a continuous ice core from Antarctica covering the last 1.5 Myr. This proposal uses the planning derived during the recent BE-OI CSA, and offers an excellent team (the only team globally that could at present accept the challenge of the call), underpinned by excellent infrastructure and capacity, and is currently ensuring it has an excellent location for the core.
Website:
Social Media: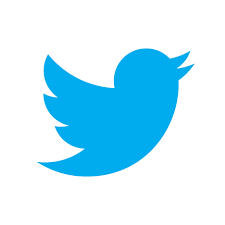 @OldestIce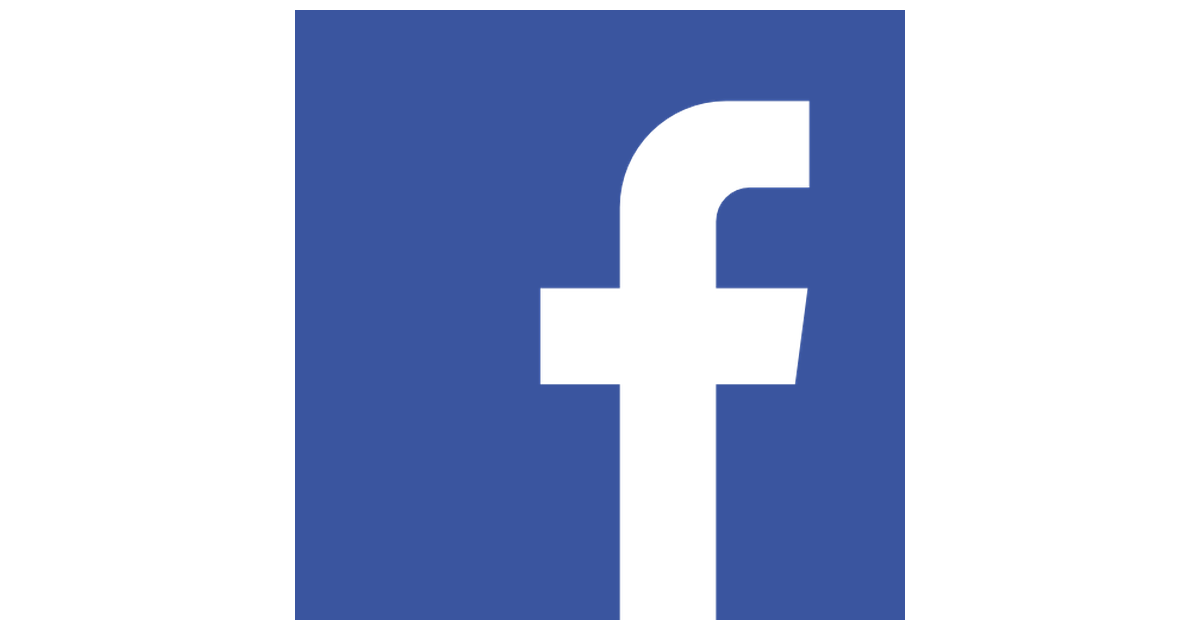 BeyondEPICA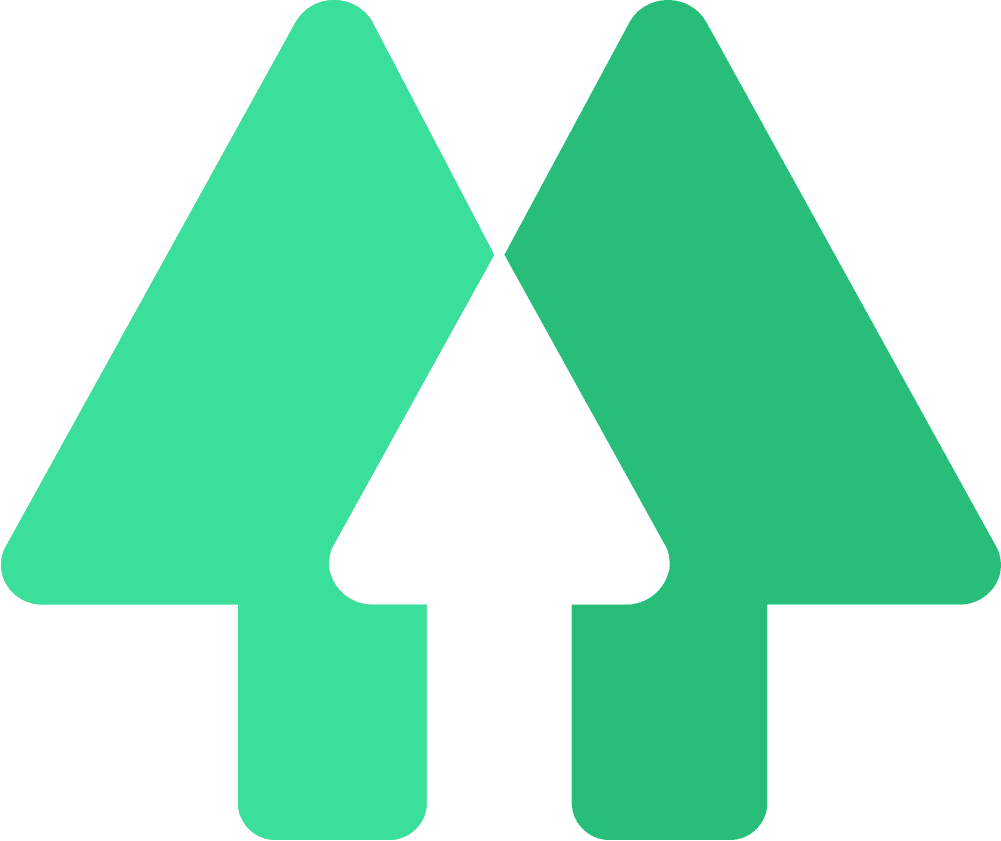 LinkTree  
 @beyondepica_oldestice
Contacts: 
Jessica Marzaro

Institute of Polar Science

Communications and Dissemination

Institute of Polar Sciences of the National Research Council of Italy

Communication and Dissemination, Data Management, and Policy Advice Task Groups

@ChiVenier

           

Amaelle Landais

Training and Education Task Group