The EPB is an independent organisation that focuses on major European strategic priorities in both the Arctic and the Antarctic regions. Current EPB membership includes research institutes, funding agencies, scientific academies and polar operators from across Europe.
The EPB envisions a Europe with a strong and cohesive polar research community and wherein decisions affecting or affected by the Polar Regions are informed by independent, accurate, and timely advice.
The EPB has a mission to improve European coordination of Arctic and Antarctic research, by optimising the use of European polar research infrastructures. We promote multilateral collaborations between our Members and provide a single contact point for the global polar community. We advance the collective knowledge of polar issues, particularly in the context of European societal relevance.
Renuka Badhe – Executive Secretary
Joseph Nolan – Junior Policy Officer
epb@nwo.nl
Website:
Social Media: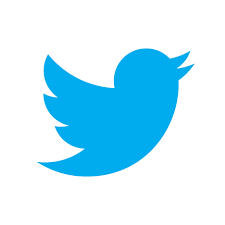 @EUPolarBoard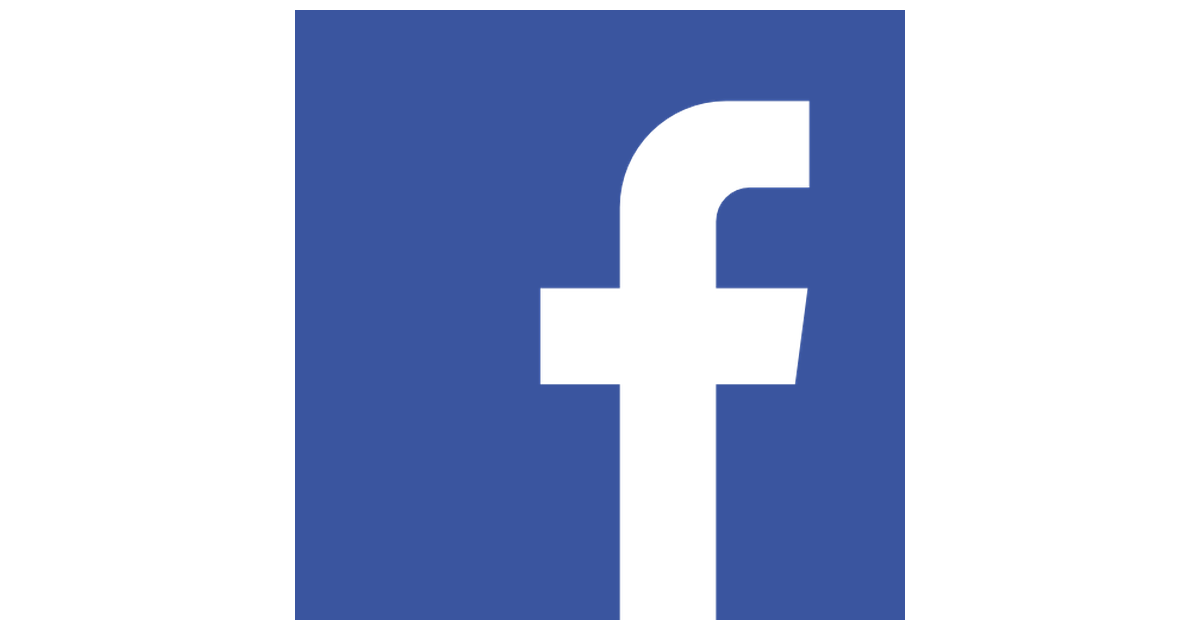 EuropeanPolarBoard 
 European Polar Board
Contacts: