PolarRES (Polar Regions in the Earth System) is an €8 million project, financed by the EU's Horizon 2020 Research and Innovation programme for a period of 4 years beginning in September 2021. The PolarRES consortium consists of 17 partners from 11 different countries (Belgium, China, Denmark, Finland, Germany, Netherlands, Norway, Russia, Sweden, Ukraine, and the United Kingdom).
The Polar regions play a crucial role in balancing the global climate system – with the poles heating up much faster than the rest of the world. Yet, climate projections for the Polar regions still have significant uncertainties. This is hampering efforts to curb climate change and deal with the effects we already see at play – not only within the Polar regions, but also in Europe and the rest of the world. PolarRES will advance our understanding of how the climate of the Arctic and Antarctic will respond to future changes in the global circulation. PolarRES will also deliver new insights into how physical and chemical processes, crucial for atmosphere-ocean-ice interactions, can shape the global climate system.
A key outcome from the PolarRES project will be more confident climate change projections for the Polar regions. This will enable better mitigation and adaptation actions in the polar regions.
Website:
Social media: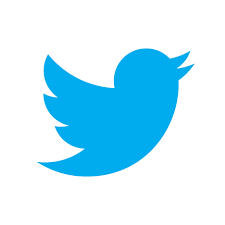 @PolarRES_eu
Contacts:
Education & Training Task Group

NORCE

@mooney_priscil

 Communications and Dissemination Task Group

Arctik

Policy Advice Task Group

NORCE

rywe@norceresearch.no